Hi, I'm Darla Kaye! I've been writing songs since I was 15 and playing piano for 11 years. I also like to play around on the ukulele - nothing beats the sound of that at a campfire! My songs are drawn from God speaks into my life. Each song is a conversation.
It's my joy to share songs at local coffee shops, conferences, and festivals, and to lead worship at camps and local events. I've had the opportunity to share my testimony and my music on the radio. When I'm not singing, I spend my days coordinating teen ministries and leading worship at a beautiful gathering of the Church in Guthrie, OK.
Full-Length Album released 5.6.23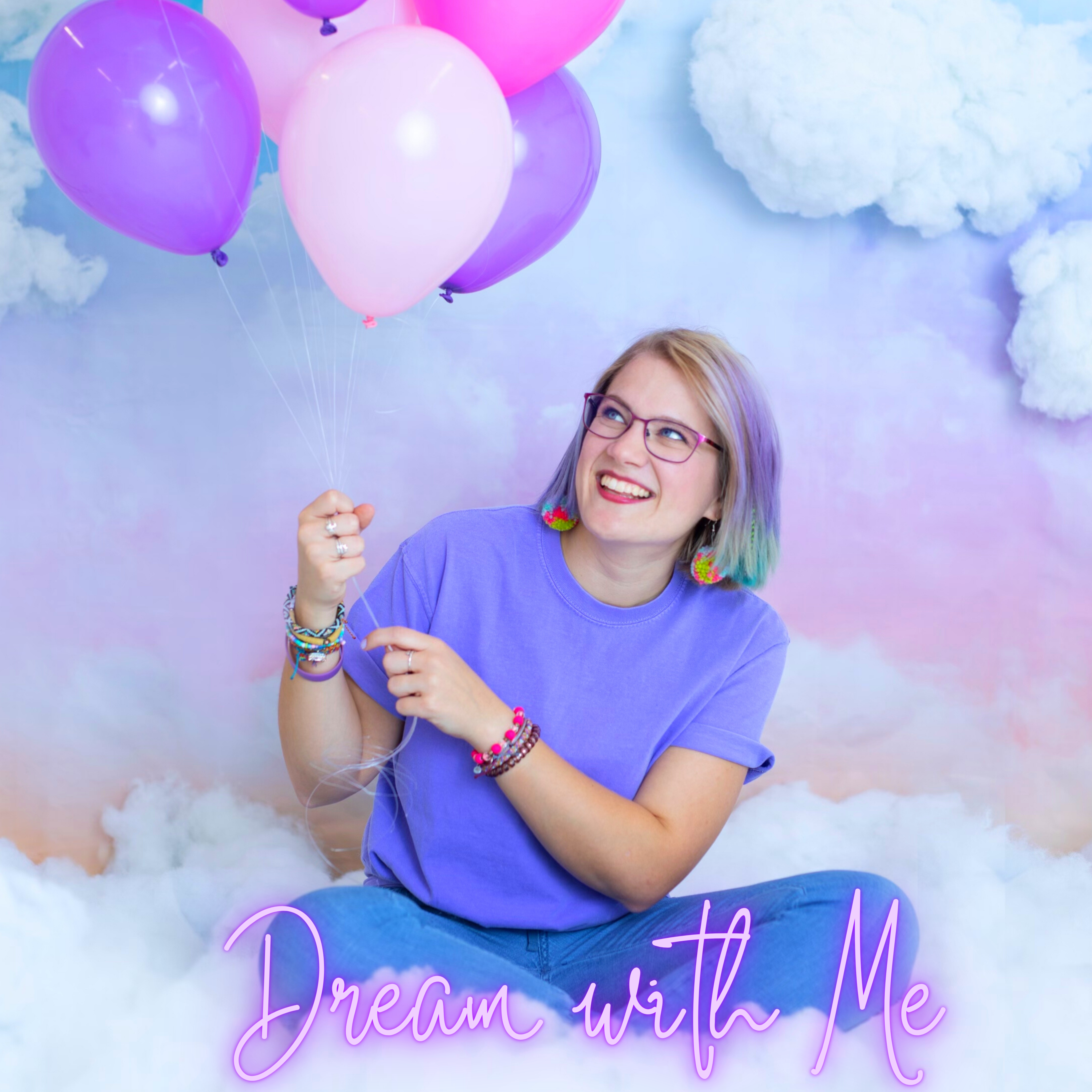 The long-awaited "Dream with Me" is here! God has been telling me for years to "dream bigger". He has put some God-sized dreams in all of us. What would we pray if we knew the sky was the limit? How would we pray for His kingdom to invade earth? He's able to do the impossible, and desires to let us be a part of it if we make ourselves available. Are we willing to follow Him into the adventure?!
Click any of the icons below to stream the album or visit my social media pages. You can also click the video below to listen to the album on YouTube.